Diabetes and Endocrinology Institute

Welcome and thanks for stepping in to our Alpha Hospital and Research Centre (AlphaHRC) website. AlphaHRC is a state of art speciality hospital that provides quality medical care for endocrine and allied diseases with international standards. Endocrinology is a speciality of medicine that deals with problems in endocrine glands and hormones secreted by them. Endocrine disorders are increasingly prevalent in the community and the common one includes Diabetes mellitus, Thyroid disease, Short stature, Obesity, Infertility, Pubertal and Gonadal problems. We are the first of its kind in Tamilnadu (southern state of India) to have an exclusive speciality endocrine hospital.We value foremost the quality of care patients receive and their right to participate with their physician in treatment decisions.
We are also involved in various research programs. We aim to bridge the gap between basic science and clinical practice, our patients receive the best of healthcare possible. We are One of the no1 hospitals in tamilnadu for Diabetes and Endocrinology.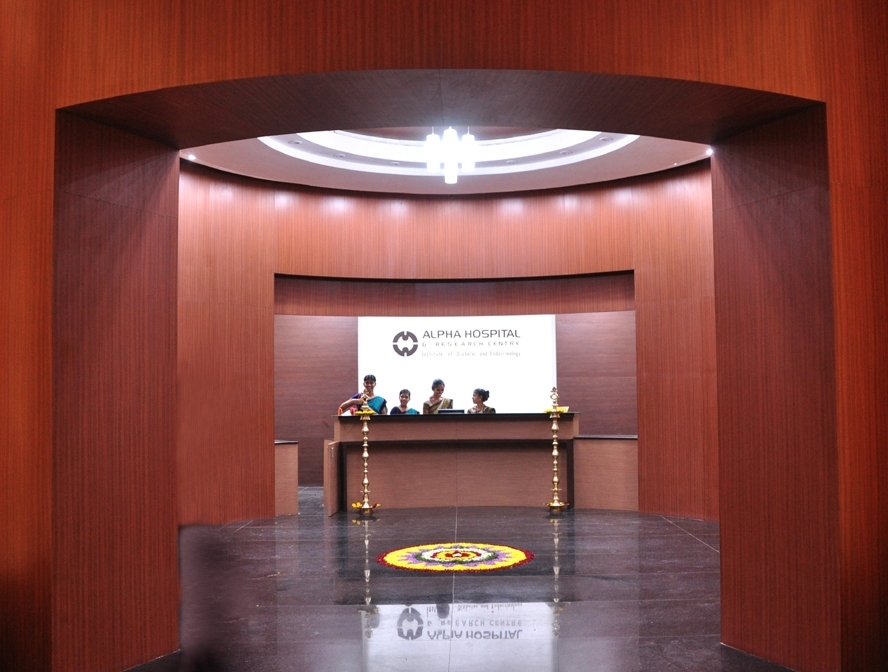 Endocrinology
Endocrine glands are ductless glands that secrete hormones. There are various Endocrine Glands including Pituitary gland, Thyroid gland, Adrenal gland, Pineal gland, Thymus, Pancreas, Testis and Ovary. The hormones secreted by these glands include Insulin, Thyroxin, Cortisol, PTH, Prolactin, Growth hormone, Testosterone, estrogen and many more. Hormones are vital for growth, maturation, reproduction and survival of any individual.